Our creative team is ready
To Bring Your Vision to Life
Providing the experienced Creative talent that your brand needs to make your vision real—quickly and efficiently.
Our clients are in the business of helping others. From physical health to financial wellness, from social justice to spiritual connection, our clients are committed to making lives better for their customers.

Our mission is to create the content that tells your story to the world, transforming your vision into action.
Copywriting
art And design
Creative concepts
Message Development
Print & Digital Ads
Branding, logos, and taglines
Website content
Social Media posts and blogs
Email content
Video Scripts and storyboards
Presentations and Speaker Decks
editorial services
And More…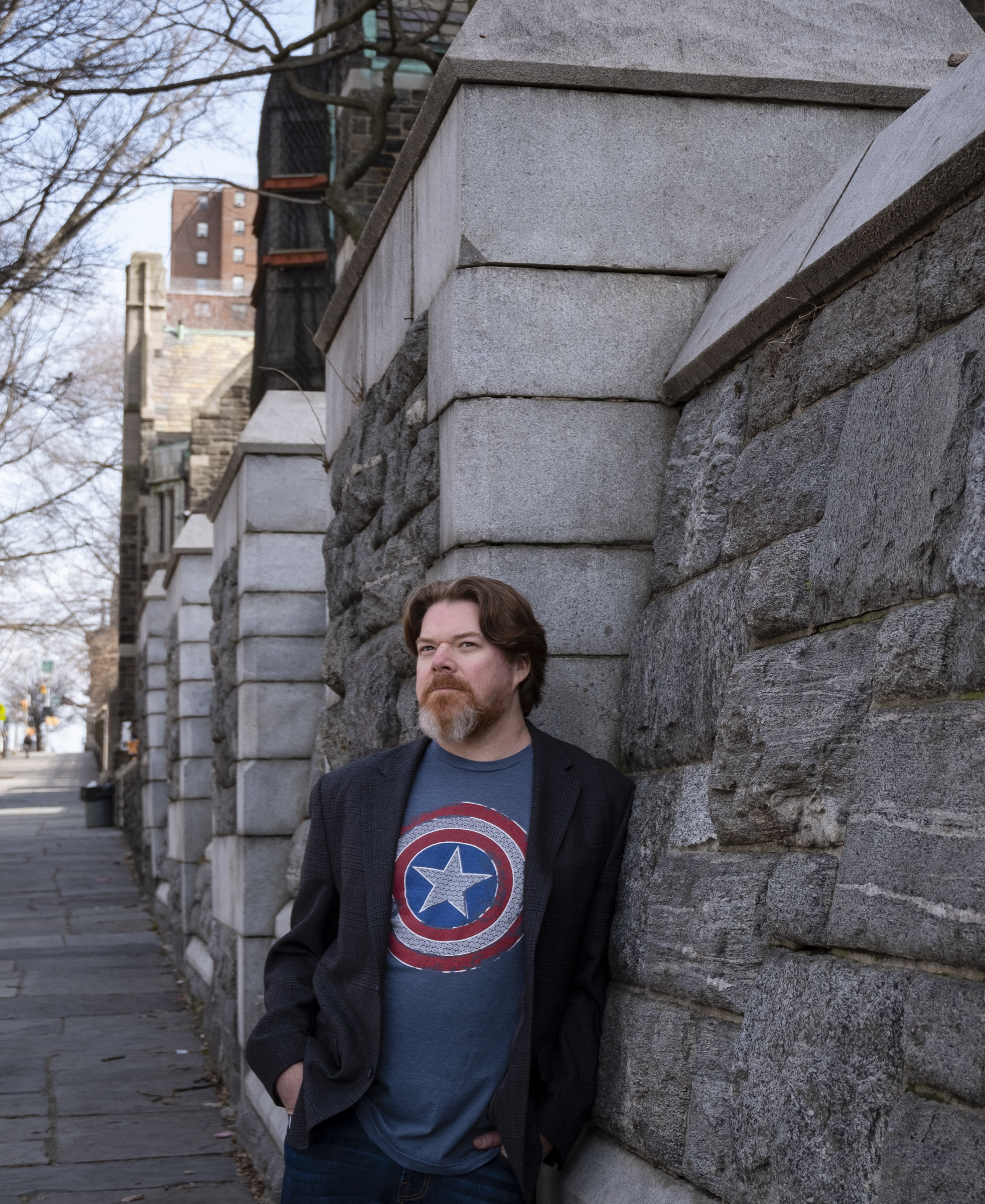 Ready Writer NYC started with a simple idea: a few dedicated people who love to do good work.
My name is Kelly Wilson, and I am the lead writer and founder of Ready Writer NYC. I am a copywriter and creative director with more than 20 years experience in copywriting and marketing for clients ranging from multinational healthcare companies to technology startups, from high-end financial services to local nonprofits.
Ready Writer NYC is a creative collective that attracts the best and the brightest from a network of experienced industry professionals. Together, we are doing what we love: creating flawless, compelling content, across multiple categories, channels, and audiences.
From the initial dive into the details of your brand to the final rounds of annotation and quality control, we are dedicated to fully understanding your brand and sharing its story with the world.
How can We help tell your story? We are ready to explore this with you!
Just use the form to describe your project and send it our way.